Kendama Pro by Yomega
Solid Assortment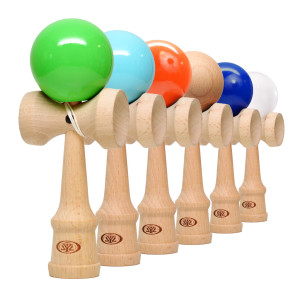 Striped Assortment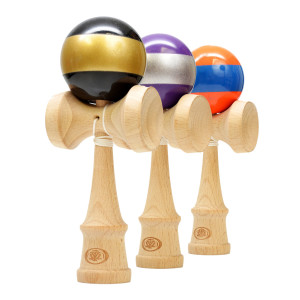 Soft Touch Assortment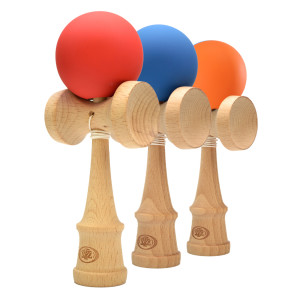 Metallic Assortment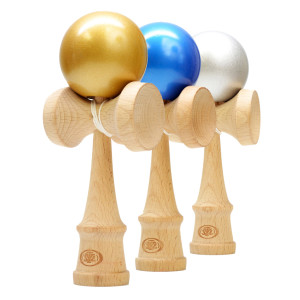 Cracked Earth Assortment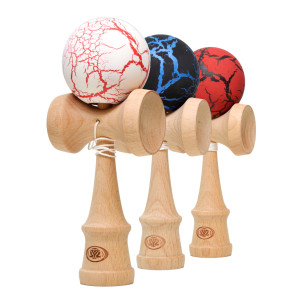 Coyote Assortment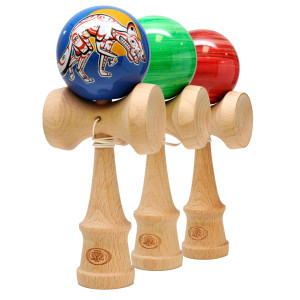 The Yomega Kendama Pro is a professional model based on our popular Kendama. This piece is crafted out of wood, making for a better grip and a premium feel. Catch the competition-sized kendama ball on the various size cups, then go for the spike, landing the ball on the pointed tip. A game easy to learn yet difficult to master, ensuring hours of concentrated play.
Get the Kendama Pro HERE!
How to re-string your Kendama Pro.