MINH HIEU
Tran has been playing with yo-yos for five years, starting when he was 13 years old. Now 18 years old and a student, he's been really making his mark on the competition community in Vietnam. Tran believes yo-yoing has changed his life.  His enthusiasm will surely continue pushing him to greater and greater achievements!
Date of Birth: July 7, 1997
Hometown: Ho Chi Minh City, Vietnam
Favorite Yo-Yo: Raider
Favorite Style of Play: 2A
What is it about yo-yoing that Tran enjoys the most:
It's the thing that makes me happiest!
Other Hobbies: Calligraphy and being a barista
Favorite foods: Noodle, spaghetti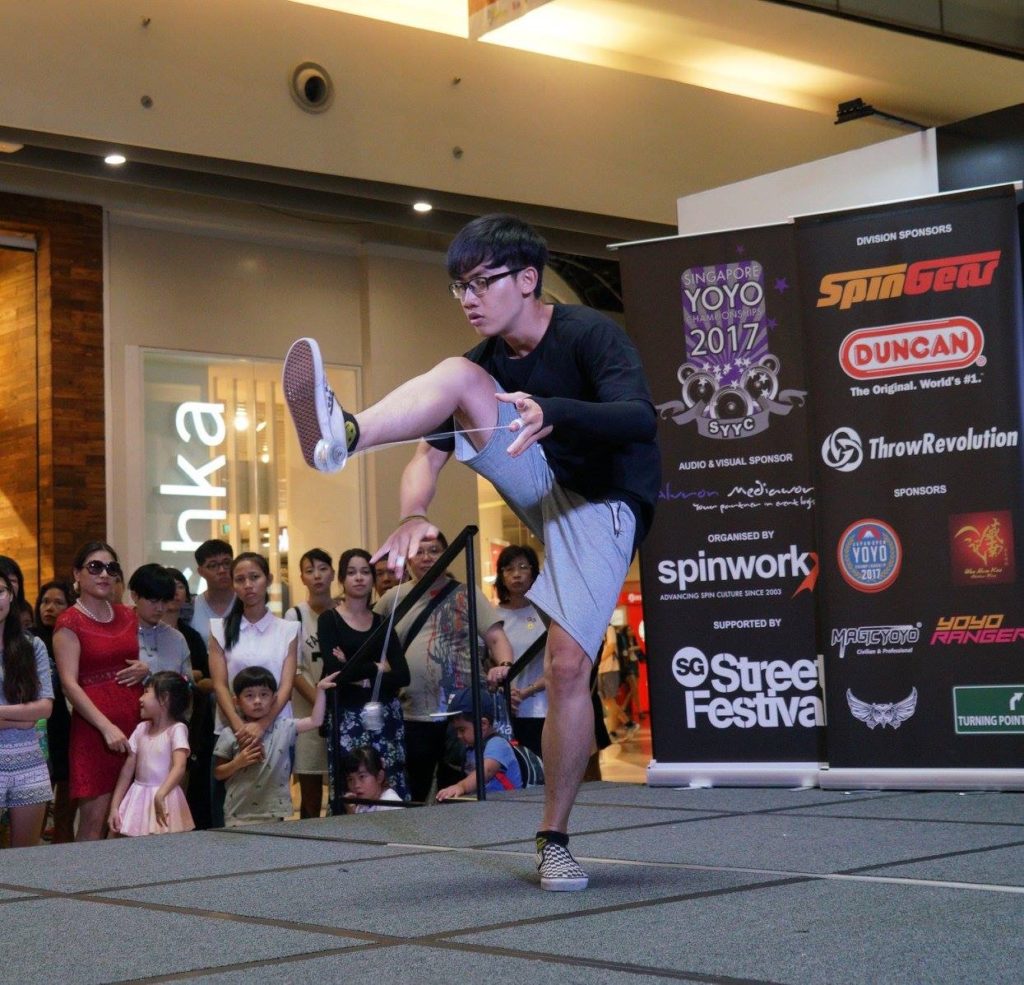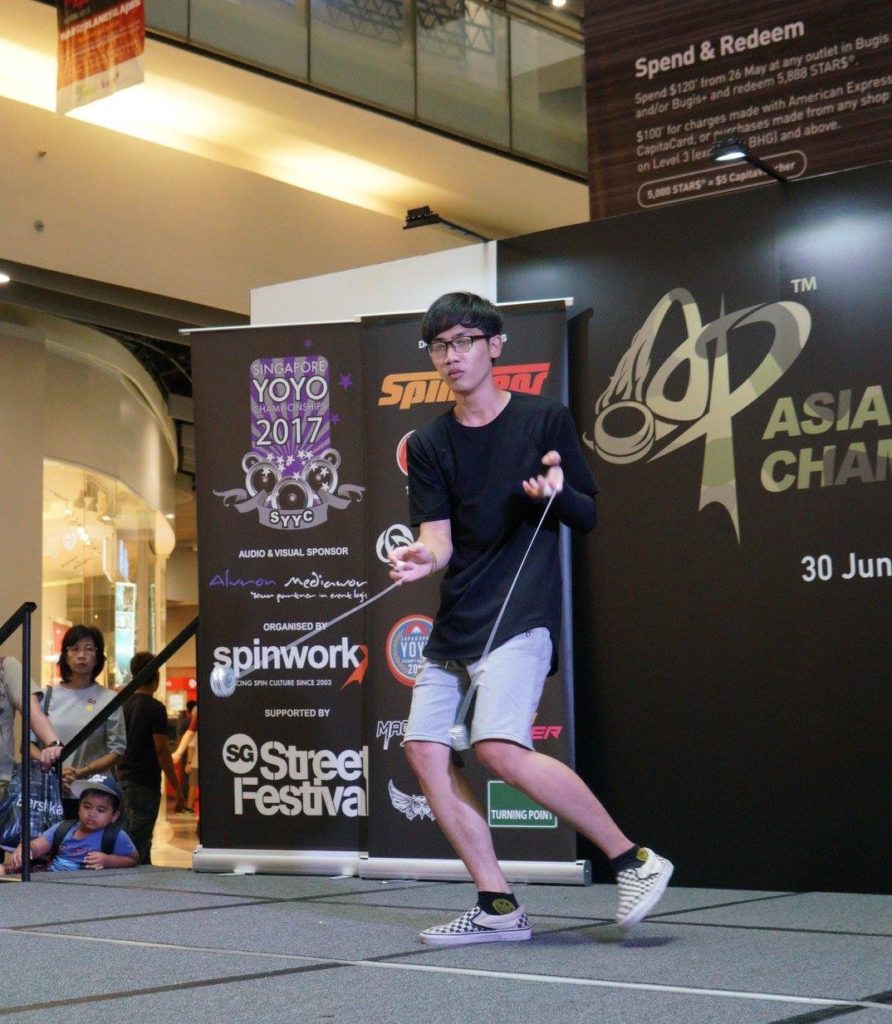 Titles:
 2014 Vietnam National 1st (Raider)
 2015 Vietnam National 1st (Raider)
 2016 Asia Pacific Yoyo Championship Final 11th (Raider)
 2016 Something World VietNam 2nd (Raider))
 2017 Throw Revolution Vietnam 3rd (Raider)
 2017 Asia Pacific Yoyo Championship Prelim 7th (Fireball)
 2017 Asia Pacific Yoyo Championship Final 10th (Fireball)
Minh Hieu Tran (VN): 2A Division Finals – Asia Pacific Yo-yo Championships 2017
THROW REVOLUTION CONTEST – Trần Minh Hiếu Z 3rd
An intermediate play level Yo-Yo, the Fireball is able to deliver high speed and ultra smooth spins
The Yomega Maverick YoYo is a high grade, all aluminum, laser etched yo-yo that is designed for advanced play