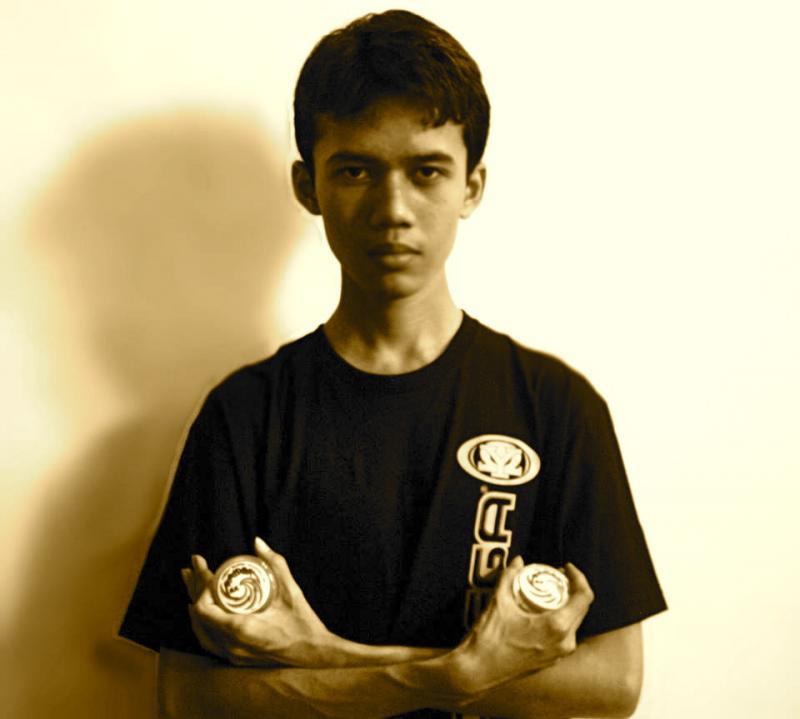 RIZKI HADIATURRASYID
Rizki got his first yo-yo when he was only 6 years old. Little did he know that this toy would change his life. From yo-yoing Rizki has been able to meet people from all over the worlds through their common love of  yo-yoing. Rizki passion for yo-yoing is hard to match. From a young age he know he had found his true love.
Date of Birth: February 28th, 1992
Hometown: Yogyakarta, Indonesia
Favorite Yo-Yo: Fireball and Raider
Favorite Style of Play: 2A
What is it about yoyoing that you enjoy the most?
It's amazing how I can make new friends from different parts of the world.
Other Hobbies: Gaming, Browsing the Internet
Favorite food: Every type of food is favorite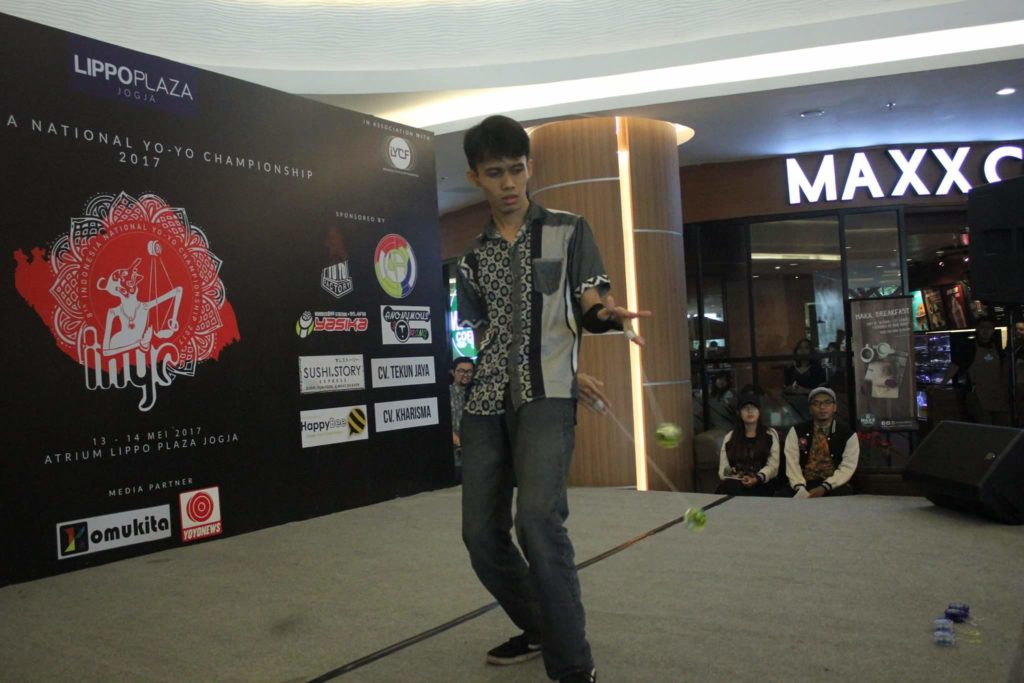 Titles:
1st place Indonesia National Yo-yo Campionship 2017 2A
1st place 3logy Yoyo Contest 2016 2A
1st place 3logy Yoyo Contest 2015 1A regional
1st place 3logy Yoyo Contest 2015 1A open
1st place 3logy Yoyo Contest 2015 X division 2A
1st place – Yo-G-Jo Mini Contest 2014 1A
3rd place Indonesia National Yo-yo Championship 2016 2A
3rd place 3logy Yoyo Contest 2014 1A regional
3rd place 3logy Yoyo Contest 2014 1A open
3rd place – 3logy Yoyo Competition X division in 2012
An intermediate play level Yo-Yo, the Fireball is able to deliver high speed and ultra smooth spins
The Yomega Maverick YoYo is a high grade, all aluminum, laser etched yo-yo that is designed for advanced play