Yomega YoYos 
Are you looking for the perfect YoYo? We have so many YoYos to choose from!

You've come to the right place! Yomega has high-performance YoYos of all shapes and designs, from the beginner Yomega Brain, to the elite competition YoYo our Yomega Prodigy, and everything in between!
Kendama player?
Did you know that we have high-quality Kendama Pro that is brought to you in numerous colors? You do now! Check out our top of the line Kendama's here featuring the classic Ken and Tama design, with new modern twists!
Free Shipping! Just spend $25 and your order ships for FREE! Click here to learn more.
Kendama Pro by Yomega Get them HERE! …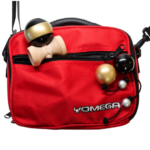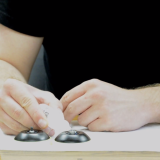 With a new, improved paint to reduce chipping, Soft Touch Kendama have never been better…